Chain Link Fence and Gates for Federal Way Property Owners
Chain link fencing in Federal Way, WA can add a great deal of appeal and function to your outdoor areas. Complementing a chain link fence with a gate offers a complete look, as well as practicality for exit and entrance onto your property.
Seattle Fence Company is a full service residential and commercial chain link fence installation company serving the Federal Way area. This chain link type of fencing is:
Durable
Cost-effective
Versatile
Easy to install
We install and repair chain link fencing around both homes and businesses. We have earned our reputation by providing top-notch products and services at affordable prices. Our entire team is dedicated to ensuring complete customer satisfaction with our chain link fence installation services.
Benefits of Chain Link Fencing for Federal Way Residents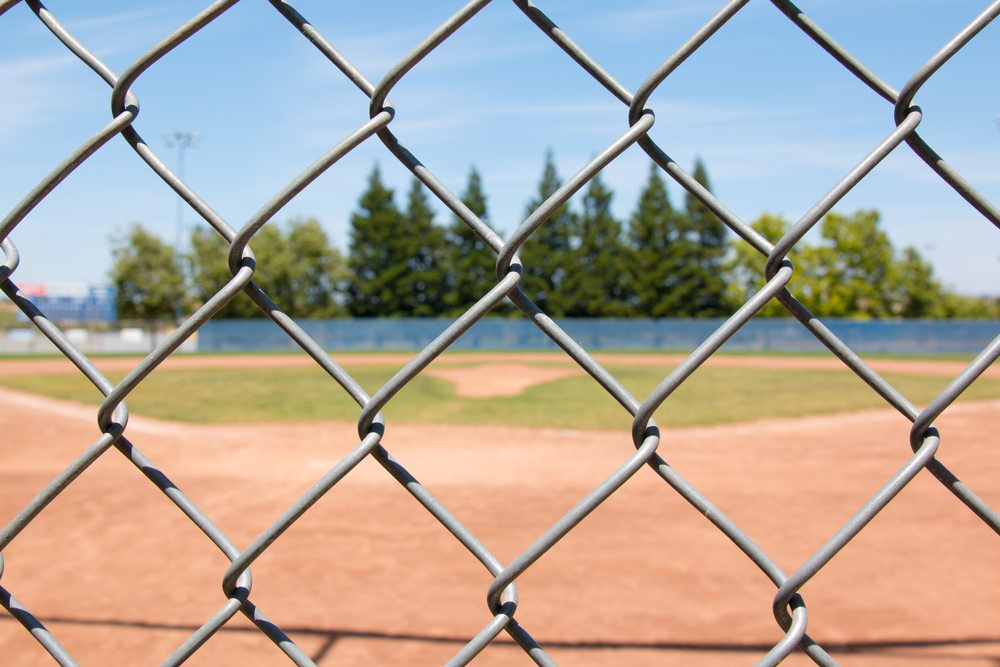 Chain link fencing blends seamlessly with the surrounding trees, bushes, and shrubs, enhancing the landscaping. It is also extendable with add-on options, such as a privacy mesh or barbed wire, making it an excellent choice to improve safety and security in a property.
It is most commonly used for enclosing:
Playgrounds
Sports fields
Backyards
Dog kennels
Because it is affordable and durable, chain link fencing in Federal Way has become a popular alternative to wood or iron fencing. Our chain link fencing is available in different colors and height, making it easier to choose the right fencing for your property.
Once the chain link fencing is installed in your Federal Way property is complete, it needs little or no maintenance to keep it looking new for years to come.
Why Choose Us for Chain Link Fence Installation in Federal Way?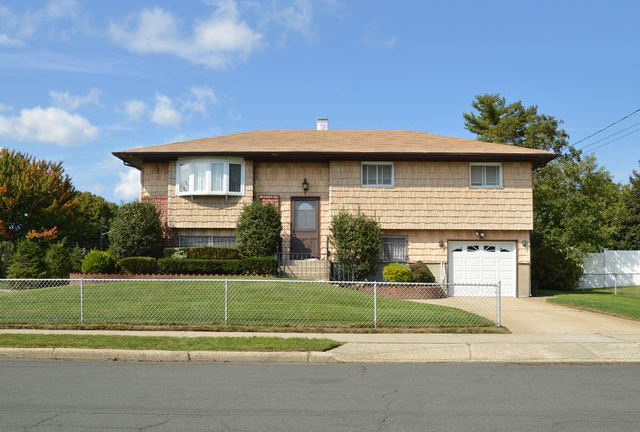 Choosing our experience and expertise will ensure that you get the best possible chain link fence installation for your Federal Way home or business. From concept to completion, we are here with you every step of the way.
With years of experience in this business and a long list of satisfied customers, you can rest easy knowing that your chain link fence installation will meet your specific needs at a price you can afford. Federal Way residents refer us to other clients because of our:
Finest quality materials
Attention to detail and precision
Skilled and experienced installers
Highest workmanship standards
To find out more about our chain link fence installation costs for Federal Way residential and commercial properties, feel free to give Seattle Fence Company a call at 206-763-3433.