Chain Link Fence and Gates for Residential and Commercial Property
Over the years chain link fencing has been a popular choice because it is affordable, easy to install and durable.
While it may seem like this style of fencing has a stronghold on the commercial industry, in truth it is also extremely popular as boundary fences for residential homeowners who frequently add attractive shrubbery, climbing vines, flowers and privacy slats as a creative touch.
Certainly if you desire both security and a sense of openness, the woven pattern of a galvanized chain link fence installation offers the added security feature with a clear line of sight.
These are additional chain link fence options:
Galvanized, black or green finishes
All gauges of wire and weight of pipe
A variety of gates including single to vehicle widths
Privacy slats in an array of colors in heights for 3'6" through 8-ft fences
Call Seattle Fence Company for installation of chain link fencing that will compliment your residential landscape or business property.
Chain Link Fencing Comes in a Variety of Colors
We offer chain link fencing in colors that are suitable options for residential and commercial property owners who need aesthetic appeal that blends in with the natural landscape, in addition to the provision of security and property boundary.
These are color options offered in our chain link fence installation services:
Silver galvanized
Black finish
Green finish
Privacy slats in colors such as black, green, white, brown and more
An interesting benefit to color chain fencing is the protection from corrosion or rust provided by the color.
Call us for chain link fence installation services for a wide variety of applications such as pool fencing, front fences, driveway gates and large spans around modern office buildings.
Why Call Us for Chain Link Fence Installation Services?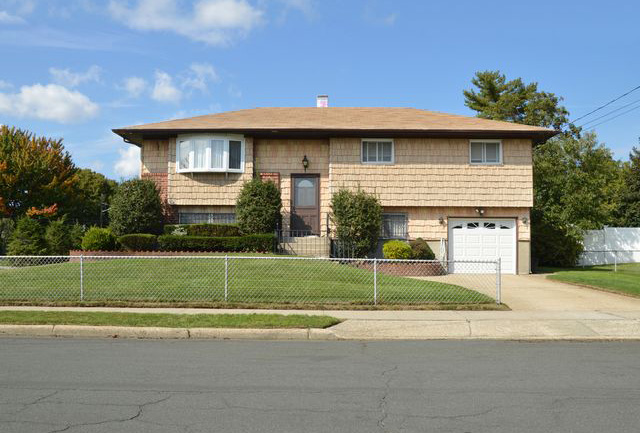 Chain link fencing continues to be one of the most practical choices for residential and commercial property owners because of its durability and maintenance free security features.
Not only can we take care of your commercial and residential fencing needs, we offer expert installation services.
As one of the most respected names in this area as fence contractors for a variety of materials and styles, we are experienced professionals in fence installation services.
These are reasons to call us for chain link fence installation services:
Experienced professionals in fence and gate installations
Competitive chain link fencing prices and installations
Fast and efficient installations
High-quality workmanship and materials
Full explanation of facts and specifications for comparison of fabrication options
Customer service excellence
Call Seattle Fence Company for quality, affordability and value in your fencing investment and installation. 206-763-3433