Chain Link Fence and Gates for West Seattle Property Owners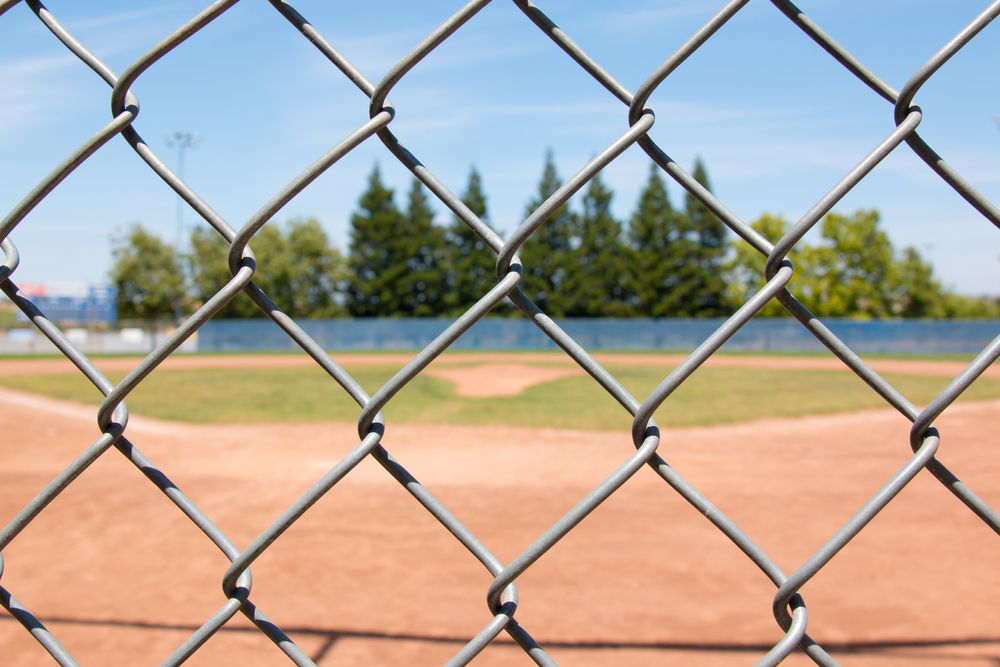 Are you looking for a pool fence or a fence to surround your yard? A chain link fence in West Seattle, WA may be the right choice for you. These fences are durable, affordable, and easy to install.
Many people choose chain link fence installation to improve the security of their property. With a chain link fence installation, property owners also benefit from:
Aesthetic appeal
Improved property value
Low maintenance requirements
If you are a property owner looking for the best quality chain link fence installation service in West Seattle, you have landed at the right place. Seattle Fence Company installs chain link fencing and gates for residential and commercial clients.
Benefits of Chain Link Fencing for West Seattle Residents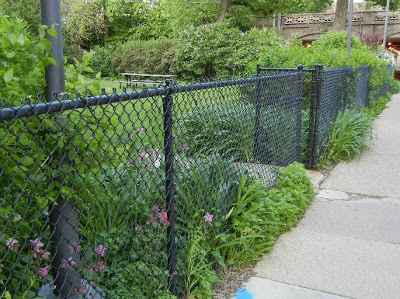 Chain link fencing in West Seattle is often used to mark out boundaries and indicate to passersby that the property is not to be trespassed upon. While property owners may consider a vinyl fence as the best option for privacy and security, many people forget one crucial element; they may not be able to see a burglar or trespasser trying to enter their property from their side of the fence.
Since chain link fencing is transparent, a potential burglar has nowhere to hide when attempting a break in. Other benefits of installing chain link fencing include:
Sturdiness in adverse weather
Low cost
Easy to repair
Our chain link fencing for property owners is available in various different design options and can positively impact the curb appeal of your property. Our chain link fencing comes in different colors such as green, black, and silver, and can be fitted with a gate to improve functionality.
Why Choose Us for Chain Link Fence Installation in West Seattle?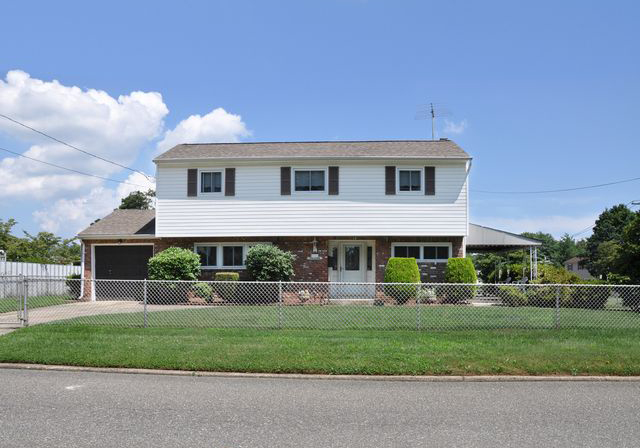 We are committed to delivering quality chain link fence installation work in the West Seattle area. No matter how big or small your property, we will provide a fencing solution that is designed to last.
Our fencing contractors work hard so to complete your job on-time and within-budget. More reasons to choose us include:
Quality workmanship
Material and labor warrantees
Recommended since 2006
Make an investment in your residential or commercial property with a new chain link fence installation in West Seattle. For more information or to schedule an estimate, call Seattle Fence Company today at 206-763-3433.