Vinyl Fencing for Residential and Commercial Property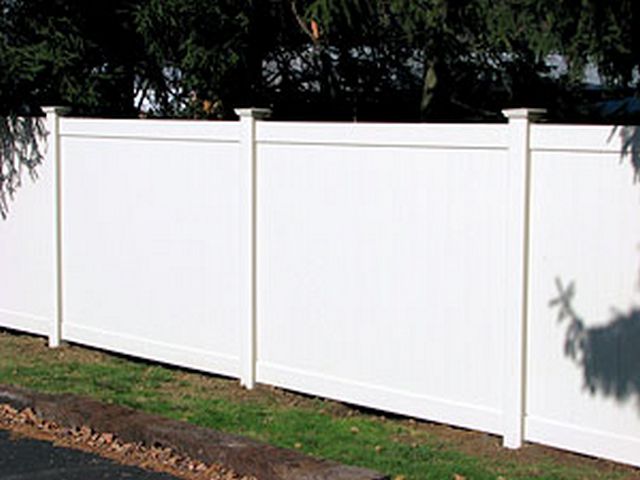 Over a period of the past ten years vinyl fencing has become extremely popular, accounting for nearly one-half of fence industry projects!
When making a choice for vinyl fence installation it is important to match the design, style and material of your fence with the architectural style of your building structure.
You can accentuate your residential or commercial property with a vinyl fence installation that will add charm and value with constructions that can also serve a very functional purpose, such as, but not limited to:
Vinyl privacy fence
Boundary applications
Garden fencing
Vinyl swimming pool code fencing
Equine enclosure installations
And, of course, the final touch to your elite fencing installation is a beautiful accent gate that adds a little extra design flair to an already impressive fence!
Call Seattle Fence Company to discuss the perfect fence installation that looks amazing, blends in beautifully with your natural landscape and is literally maintenance free!
What Are the Benefits of a Vinyl Fence?
We have years of experience in building fences that will stand the test of time, installed precisely to meet your standards and ours. Your satisfaction is of utmost importance to us.
If you prefer the appearance of a wooden fence but not the hassle of maintaining it, we have the perfect answer for you. Vinyl fencing is one of the most popular choices for residential and commercial properties alike because of its benefits, such as:
Durability – a vinyl fence is nearly five times stronger than wood
Incredible flexibility – a perfect choice for areas with extreme weather conditions
Easy customization
Will not rot or warp
Adaptable to fit any terrain
Virtually maintenance free
It is important to understand that not all vinyl fencing is created equal. In selecting a vinyl fence material a high-quality thick vinyl is nearly indestructible; whereas, thin vinyl can be torn, cut, dented or pierced with ease.
You will also want to talk with your fence contractor to ensure the fence you are purchasing contains UV inhibitors to prevent deterioration.
Call us if you are interested in a vinyl fence installation on your property.
Need Vinyl Fence Installation Service? Call Seattle Fence Company!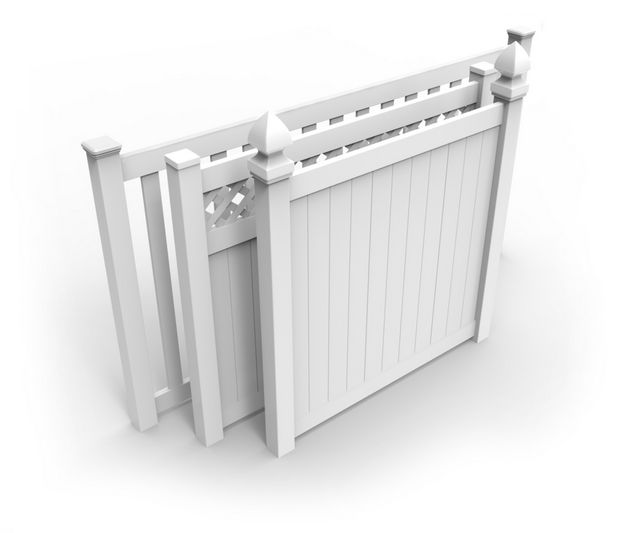 We can help you make a lasting investment in your residential or commercial property with a vinyl fence installation that will meet your aesthetic requirements while adhering to all zoning laws and codes.
We handle everything! Our expertly-trained crew can install a sound and reliable structure that is designed to stand for years to come.
Why choose us for fence installation service?
High-quality materials with superior strength and stability
Knowledge of local zoning laws and regulations
Competitive vinyl fencing prices and installation services
Fast and efficient installations
Customer service excellence
High-quality workmanship
Call us if you are considering a cost-effective solution for vinyl fencing installation services. 206-763-3433